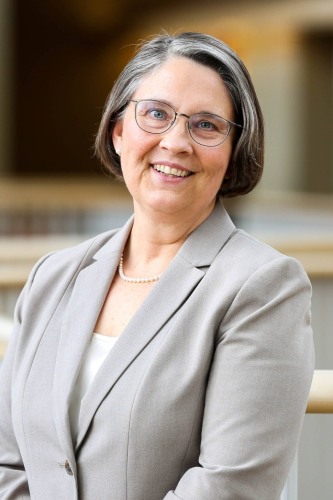 Anya Bassett
Faculty Director of the International and Public Affairs Concentration, Director of Undergraduate Teaching and Learning, Senior Lecturer in International and Public Affairs
111 Thayer Street, Room 222
Areas of Interest
Children, families, and young adults in American society and politics; inequality, social mobility, and public policy.
Anya Bassett is a Senior Lecturer on International and Public Affairs, Faculty Director of the IAPA Concentration, and Director of Undergraduate Teaching and Learning at the Watson Institute. She joins Brown from Harvard University, where she served as the Director of Undergraduate Studies in the Committee on Degrees in Social Studies, an interdisciplinary concentration. She earned her B.A. in political science at Barnard College and her A.M. and Ph.D. in political science at Harvard. Bassett's academic work is focused on children, families, and young adults in American society and politics. She is the author of "The Moderation Dilemma: Legislative Coalitions and the Politics of Family and Medical Leave" (University of Pittsburgh Press) and several articles and book chapters. More recently, she served on two research teams studying the experience of first-generation students at highly selective colleges. She is currently interested in how college students think about the relationship between inequality and life decisions and in the intellectual and emotional development of college students.
Bassett's research interests include the relationship between social class and life outcomes and the politics of public policies intended to reduce inequality and improve social mobility in America.
IAPA 1816a: Senior Honors Seminar
IAPA 1702c: Inequality and Social Mobility in America (junior seminar)
Recent News