The Ivy League's only one-year master's program in public affairs
The MPA prepares students to be public policy leaders, analysts and advocates in government, politics, and the nonprofit, and private sectors, both in the U.S. and abroad. In just one summer and two semesters, students gain problem-solving, quantitative, communication, and managerial skills. At a time of heightened concern about economic development, poverty, social equity, education, security, and the environment, the MPA program equips students with the tools to develop effective, evidence-based solutions.
Rigorous training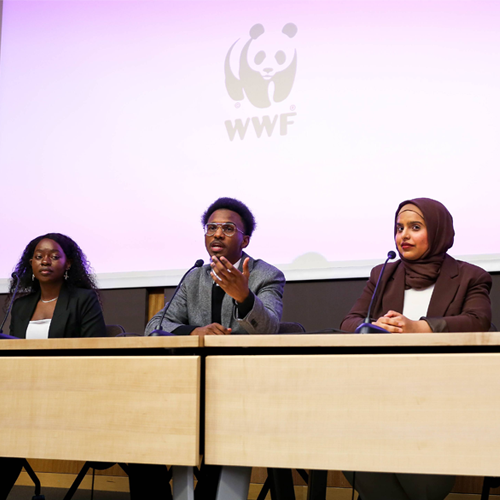 Develop the outcomes-driven, communication, strategic leadership skills you need to address pressing societal challenges-through the Ivy-league's only one-year residential MPA. Through our accelerated one-year curriculum, students will sharpen their analytical and quantitative skills needed for an impactful career in public affairs. 
An emphasis on experiential learning
Through our semester-long Policy in Action Project, MPA students conduct a consulting-type project to address policy-related challenges for a partner organization in the nonprofit, public, or private sector.
A tailored approach
MPA students can customize their study plan through their elective coursework, pursuing a specialization tailored to their policy interests, academic curiosity, or professional goals.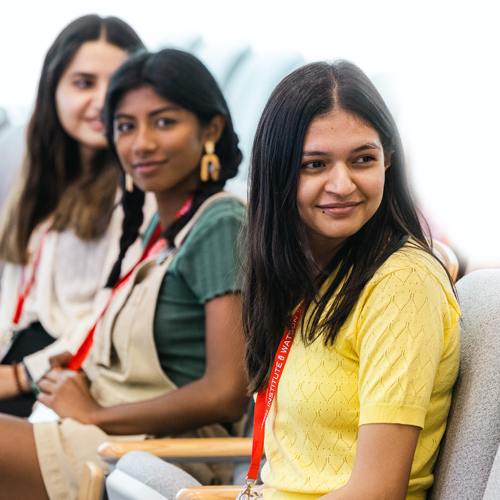 Join a diverse, vibrant community
Enriched by the many special events and programs offered at the Watson Institute, the MPA program is a tight-knit community. We bring together students with a diverse array of backgrounds, united by a desire to use knowledge and evidence to promote the common good. Our instructional faculty includes experts researching topics such as economic mobility and education reform, and distinguished policy practitioners with a wealth of applied experience in international and public affairs.