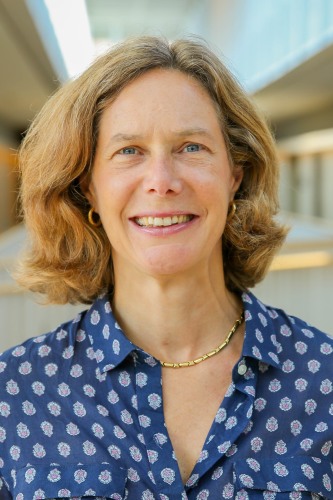 Veronica Ingham
Senior Fellow in International and Public Affairs
111 Thayer Street, Room 221
Areas of Interest
Latin American economic development, international competitiveness and development strategy.
Veronica Ingham is a Senior Fellow at the Watson Institute for International and Public Affairs. She graduated with an economics degree from the Universidad Católica in Buenos Aires, Argentina, and received her Ph.D. in international relations from the Fletcher School at Tufts University (1995).
Ingham was a senior research associate at the Harvard Business School's Institute for Strategy and Competitiveness. During this time, her research focused on the microeconomic determinants of economic development. She worked on the design and implementation of cluster-based economic development projects such as Connecticut's "Partnership for Growth," the Council on Competitiveness' "Clusters of Innovation Initiative" and the "Communication and Information Technology Cluster Development Project." During her tenure at the Institute, she also prepared and conducted cluster training sessions and presentations, interacted with different cluster-based organizations around the world, and conducted research in support of Professor Michael Porter's book "On Competition."
Prior to joining the Watson Institute, Veronica Ingham was a lecturer in Spanish at Dartmouth College.
"La meta de la competitividad es mantener altos los salarios." In Temas para pensar desde el sur. May/June 1998 (with Michael Porter).