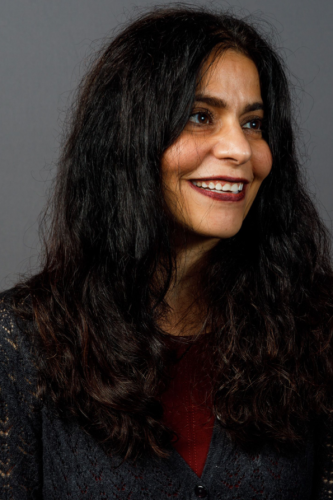 Dawn Brancati
Senior Lecturer in International and Public Affairs
Areas of Expertise
Cybersecurity, Democracy & Elections, Ethnic Conflict & Civil War, Social Movements
Areas of Interest
Peacebuilding, intrastate conflict, decentralization, democracy, democracy protests, elections.
My research and teaching focus on peacebuilding, primarily on democracy and democratic institutions as peacebuilding tools.
I am the author of two books -- Peace by Design (Oxford, 2009) and Democracy Protests: Origins, Features, and Significance (Cambridge, 2016), a research method textbook -- Social Scientific Research (Sage 2018), and scores of articles in leading academic journals. These journals include the American Political Science Review, British Journal of Political Science, Comparative Political Studies, International Organization, Journal of Conflict Resolution, and Journal of Politics, among others. I am also the author of the Global Elections Database, a widely used database for international election results.
With my research, I strive to engage the policy community and the public. To this end, I have written op-ed pieces in newspapers and articles in policy journals and magazines, such as Foreign Affairs and Foreign Policy, and contributed to podcasts and academic blogs, such as the Academic Minute (NPR), the Conversation, Monkey Cage (Washington Post), and Political Violence @ a Glance. I have also advised various governmental institutions, including the CIA, USAID, US Senate Foreign Relations Committee, US State Department, and World Bank, as well as non-governmental institutions, such as International IDEA and the Kofi Annan Foundation.
I have received a number of awards, grants, and visiting fellowships in recognition of my research from various institutions, including the American Political Science Association, the National Science Foundation, and Columbia, Harvard, and Yale universities.
I earned a PhD (2003) and MA (1998) in political science from Columbia University and a BA (1997) in government from Cornell University.
IAPA 1200: Foundations of Security
IAPA 1701V: Democratization
MPA 2475: Digital Peacebuilding