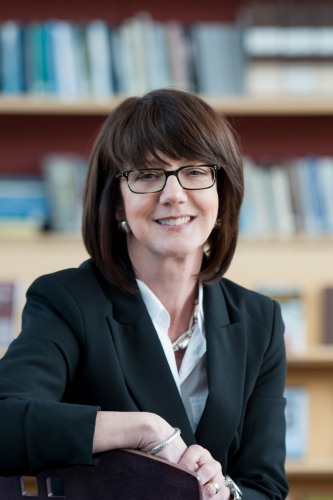 Claudia Elliott
Senior Lecturer in International and Public Affairs
280 Brook Street, Room 218
Research Interests
Democracy & Elections
Areas of Interest
Comparative politics, transitions theory, Latin American politics, political representation and electoral reform.
Claudia Elliott is associate director of the International Relations (IR) Program and senior lecturer in international studies. She is the concentration advisor for IR undergraduates and teaches in the IR Honors Program. She holds a B.A. and M.A. in Latin American Studies from the University of Texas at Austin and a Ph.D. in Political Science from Brown University. She received a dissertation fellowship from the Woodrow Wilson International Center for Scholars Latin American Program and was an electoral observer for the 1997, 2000, and 2006 elections in Mexico. Her work and research experience include the Americas Society (New York), University of Texas Press, Centro de Estudios Latinoamericanos "Rómulo Gallegos" (Caracas), Centro de Estudios del Desarrollo (CENDES, Universidad Central de Venezuela) and El Colégio de México (Mexico City). She has published Spanish to English translations of scholarly work and fiction. She has taught courses on comparative, U.S., and Latin American politics at Bryant University and Brown University.
Research interests include transition processes in Spain, and Cuba; Mexico and Venezuela: political change and continuity; metaphors of transition.
INTL 1910-1920, Honors Thesis Seminar
The course introduces the conventions that guide the construction and writing of scholarly work and covers solutions to common problems and difficulties. The focus is on identifying a significant research problem on a pressing global issue and specifying appropriate research questions to address it, developing coherent arguments, thinking critically about scholarly literature in relation to one's own research, making appropriate choices regarding research design and evidence, developing skills in constructive criticism, formal academic writing, and public presentation of scholarship. The seminar emphasizes the iterative, interactive process of research and analyzes IR scholarship from various perspectives and disciplines.