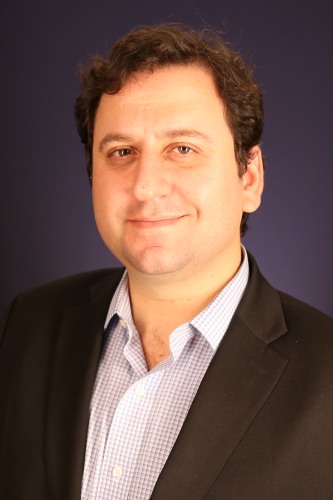 E. Isaac Dovere
Senior Fellow in International and Public Affairs
Areas of Expertise
Democracy & Elections
Areas of Interest
Politics, journalism, media, Biden, White House
Isaac Dovere is a senior reporter for CNN based in Washington, writing online and appearing on air as he covers the intersection of Democratic politics and the Biden administration. He was previously a staff writer at The Atlantic and the chief Washington correspondent for Politico, but started covering politics in his native New York City, on to the Obama White House, and then across twenty-nine states during the 2020 election cycle. His reporting has won the White House Correspondents Association's Merriman Smith Award for excellence and the Society of Professional Journalists' Daniel Pearl Award for investigative reporting, among other awards.  
He is the bestselling author of "Battle for the Soul: Inside the Democrats' Campaigns to Defeat Trump," which the Washington Post called "a riveting account" about the Democrats' path back from destruction during the Trump years and concludes with Joe Biden's first interview conducted as president.
Dovere is a graduate of Johns Hopkins University and has a master's degree from the University of Chicago.
Politics & Journalism: A Practical Guide to How We Got Here and Where We're Going